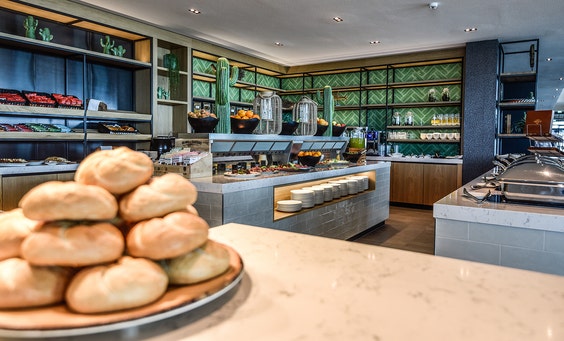 Breakfast
06:30 - 10:30 Mon-Fri
07:00 - 11:00 Sat-Sun
For roomservice, you can contact our reception by dialing 9.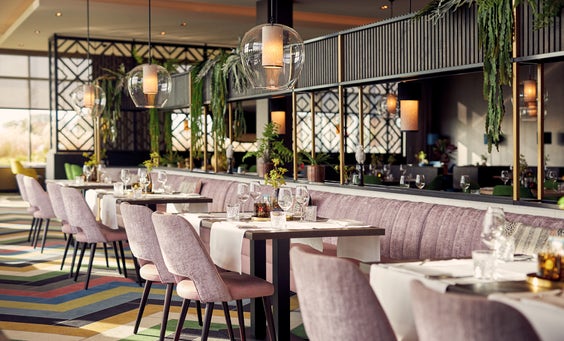 Restaurant
Our restaurant offers you many options such as: A la carte, a month menu, a three-course menu and seasonal specialties.
We advise you to make a reservation at the reception or via 9.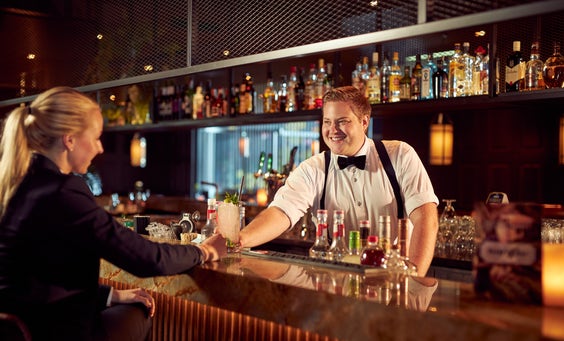 Birdy's bar
For a delicious drink or a small snack you can visit our cozy Birdy's Bar.
5:00 pm - 1:00 am Monday-Friday
5:00 pm - 1:00 am Saturday
5:00 pm - 00:00 Sunday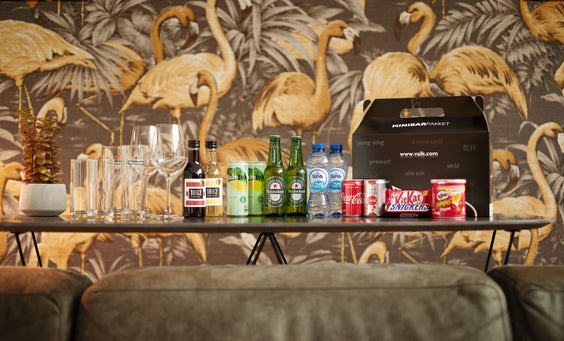 Minibar Box
You can pick up a minibar box at the reception.
What's in the minibar box?
4 Soda
2 beer
2 Water
1 Red wine
1 White wine
1 M&M
1 Pringles
1 Chocolate bar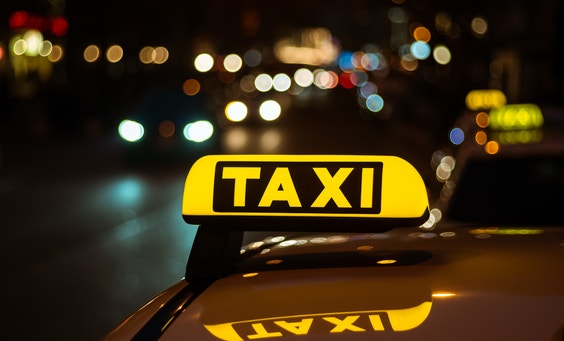 Taxi service
The reception can call a taxi for you.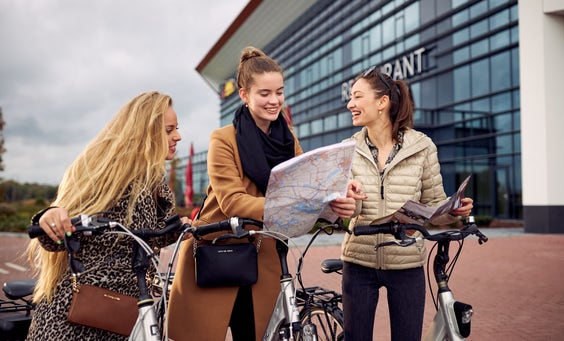 Rent a bike
Would you like to get a breath of fresh air on the beach, in the dunes or in the woods? Want to explore Leeuwarden and the surrounding area in a sporty way? You have the option to reserve bicycles with us.

Standard bike: € 17.50 per bike per day
Qwic electric bicycle € 30.00 per bicycle per day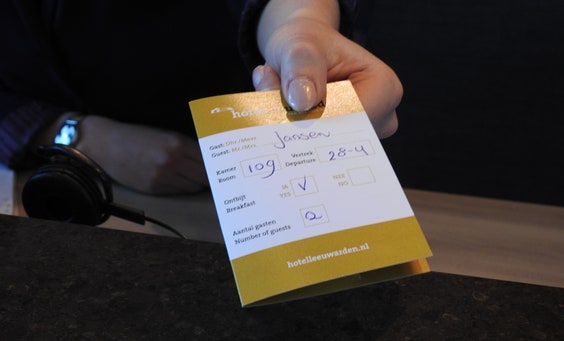 Check out